The 8 best destinations for a solo trip
Promises of absolute freedom and reconnection with yourself, discover the eight best destinations for a solitary journey.
The solo trip has a particular connotation. It is never trivial. It responds to personal and individual aspirations, but one thing is certain: it transforms the individual. Solo travelers keep saying it: they always come back incredibly enriched, open and changed after a solo adventure. Some prefer it to traveling in groups or in pairs, some fear it, and others still hesitate. In any case, it is nothing like an adventure with friends, couples or family. However, in order to live the great solo adventure, some countries preferred than others. Especially when you are new to the field or need to be reassured. Here's a mini-guide to the top eight destinations for a solo trip.
1. Peru: serenity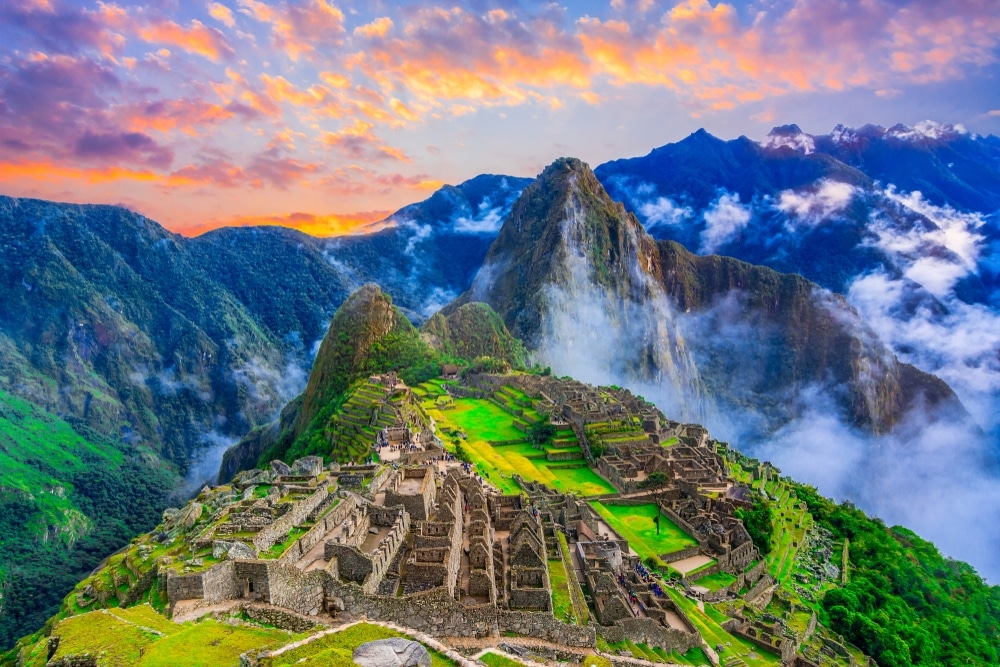 If your heart is already swinging towards South America, we recommend Peru. This country has a variety of landscapes, climates and traditions absolutely breathtaking. The essential sites are world-famous and the tourist infrastructure very good.
The idyll of South America often begins in this country that knows how to pamper tourists. The connections are easy and the roads, already crowded, are often well indicated. As a result, you will never be lost or lacking in inspiration.
2. Costa Rica: the exuberant nature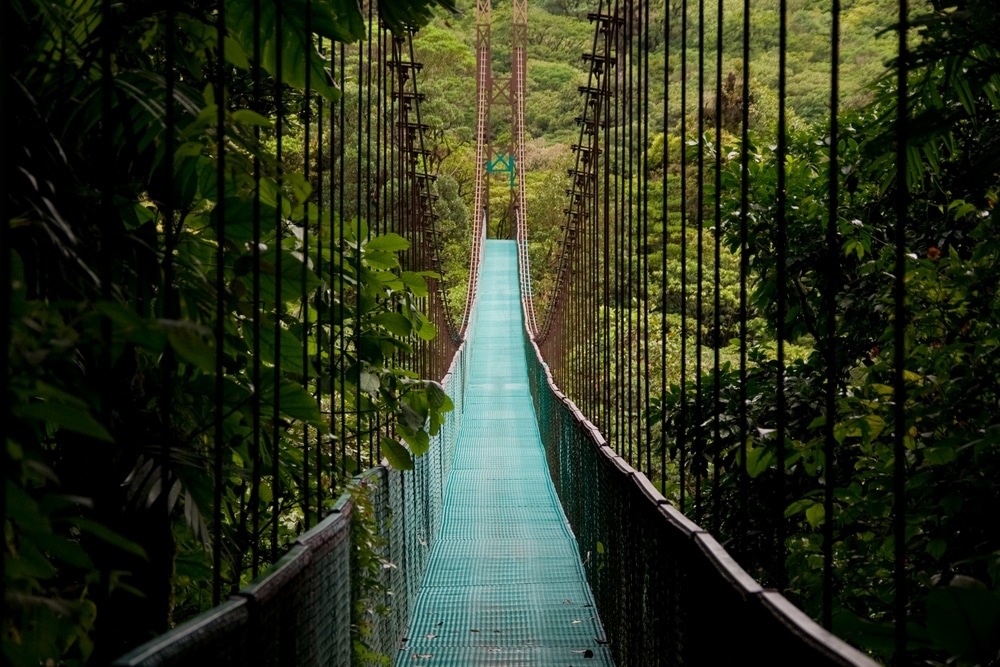 Costa Rica is a green destination par excellence. This small Central American country has a lush and abundant nature like nowhere else. The generosity of its jungle and its paradisiacal coasts delight enthusiasts of green spaces.
Nevertheless, tourism is widely established there and it is sometimes a true landmark of surfers who live on the coasts. It is therefore an ideal destination for a solo trip if you dream of exuberant biodiversity while ensuring long evenings possibly surrounded by many backpackers. In this country, outdoor activities on the borders of exuberant flora and fauna are also exceptional meeting places. In short, it's small, natural, exotic, surprising and cosmopolitan.
You might also like: 10 destinations perfect for solo travel
3. Thailand: an exotic place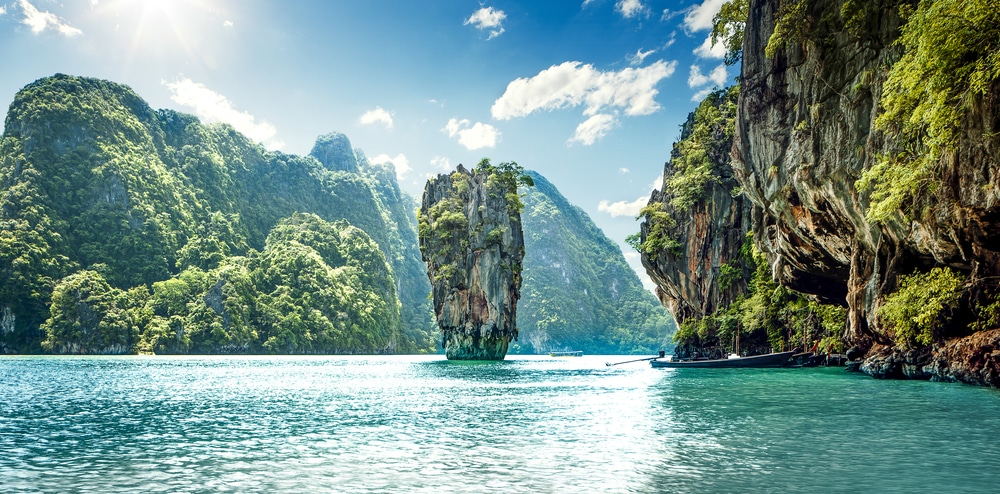 Thailand is surely the easiest of our best destinations for a solo trip. The land of smiles has largely opened up to tourism and the sympathy of Thai people is endless.
This region of Southeast Asia, where the cultural change is overwhelming, will perfectly adapt to the adventurer that you are. In Thailand, you will discover all kinds of activities to keep you occupied. Diving courses, jungle getaways, the discovery of confidential islands, temple visits, culinary tastings, and meditative retreats are, in short, impossible to get bored!
Thailand is also famous for its beach parties, which stretch until dawn, during which all the travelers of the world meet. You are very likely to bond with people from all over the world, with the incredible feeling of knowing them forever.
4. Oceania: the other West
Australia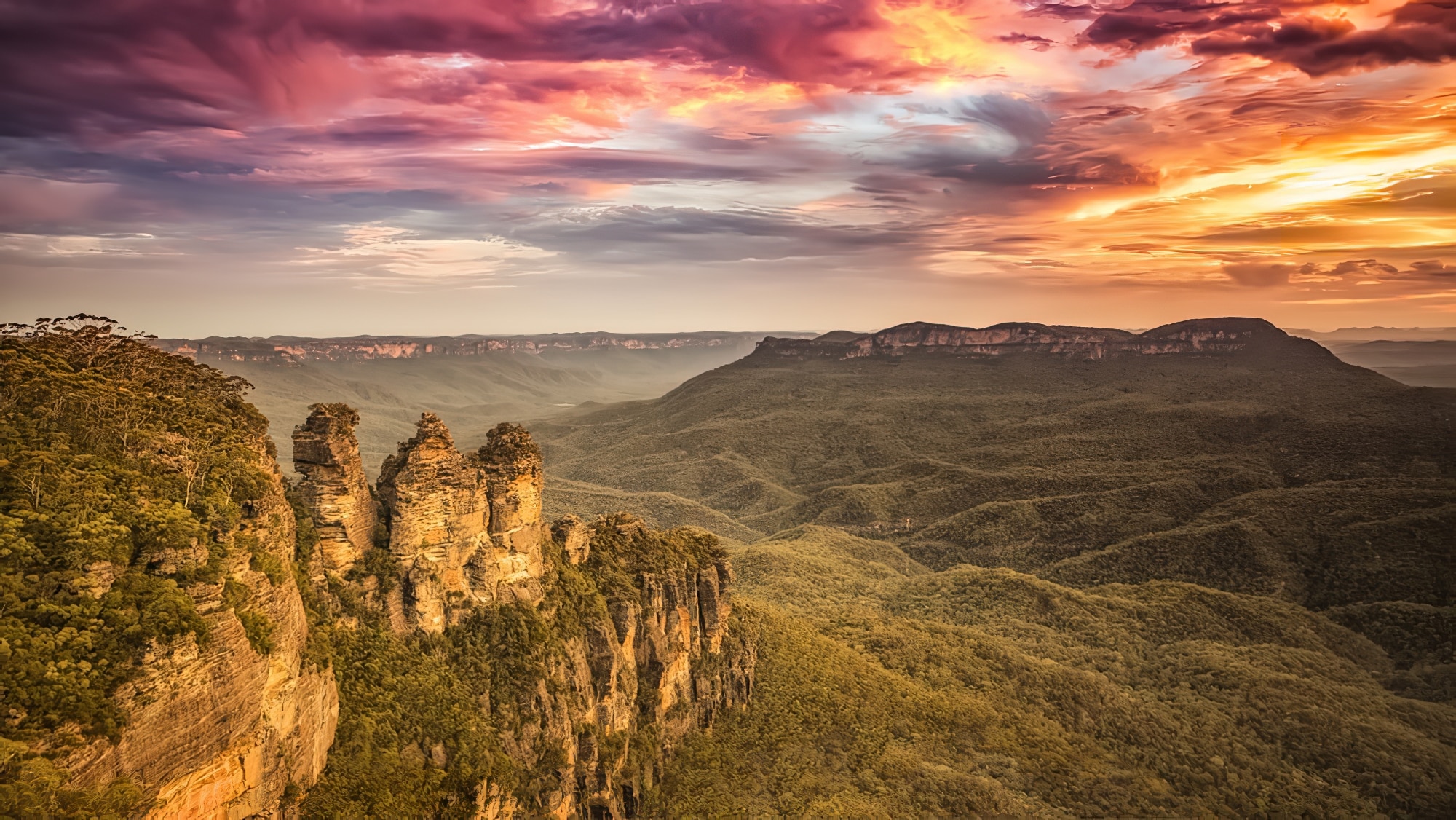 This is a destination of choice for a solo trip. This country, which alone looks like a continent, makes many people dream. It must be said that it brings together almost all types of landscapes: coral reefs, arid deserts but also tropical forests and pristine white sand beaches.
In addition, this country is an undisputed HQ for many solo travelers and workers on vacation. Youth hotels or hostels, with a more or less relaxed style, abound and are waiting for you. Otherwise, you can easily find yourself with a friendly group of campers traveling in a van.
The advantage is that it is easy to familiarize in Australia because the culture is similar to ours. Travel is easy, with identical infrastructure, numerous information on the internet and more confidential trails are secure. Which will suit you perfectly if you want to play the adventure alone, from start to finish.
New Zealand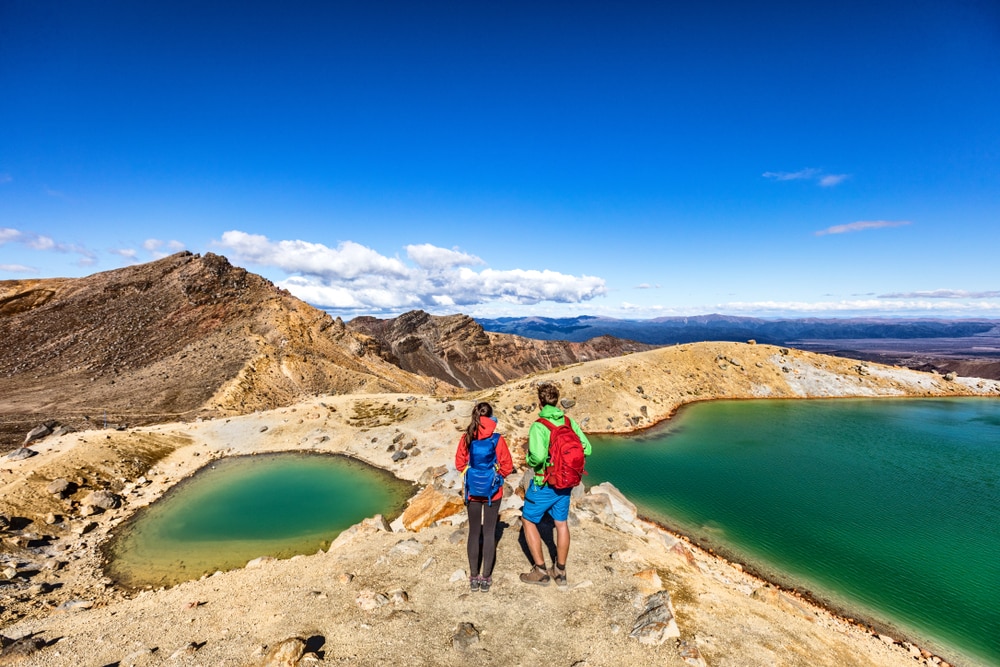 This country is also perfect for working holidays, breathtaking road trips and unforgettable encounters. Many travelers rub shoulders with New Zealand's flora and fauna, among the most incredible in the world, and are free to set out on their own or in the company of new faces.
5. Iceland: the spectacular land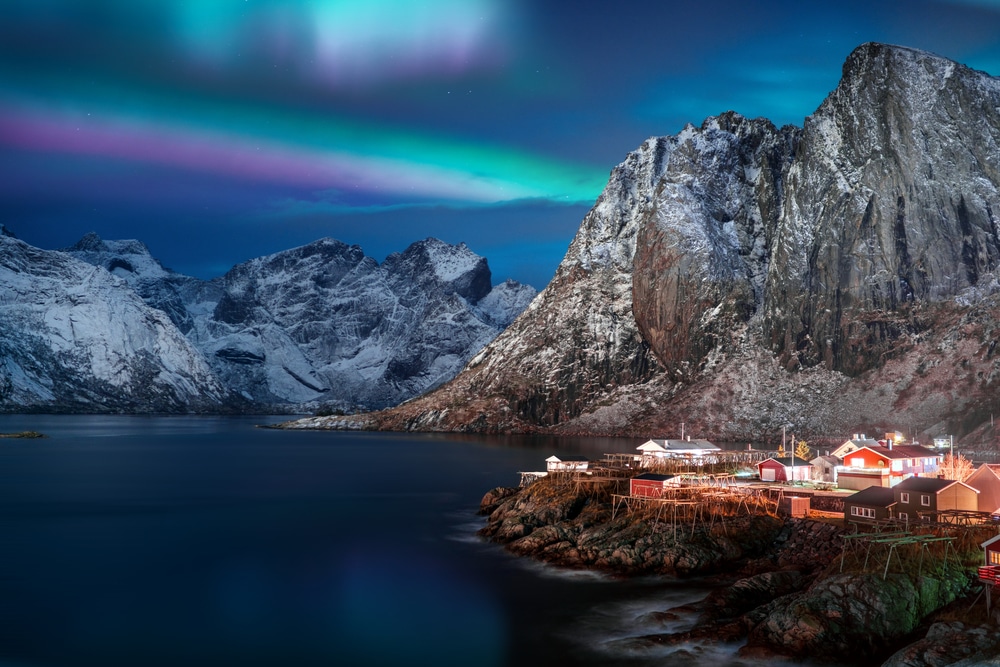 Iceland is beautiful and breathtaking. Whatever the season, the landscapes are magnificent. Here again, fans of nature, outdoor expeditions and extraordinary natural phenomena will be breathless.
The advantage? Iceland ranks among the safest countries in the world and you will not lose your bearings because you are staying in Europe. The country has an intimate atmosphere and local corners will often punctuate your itinerary. It is therefore very easy to meet and chat with some particularly welcoming residents.
The only problem with Iceland? It is a destination for a solitary trip rather expensive.
6. Sweden: the magic of Stockholm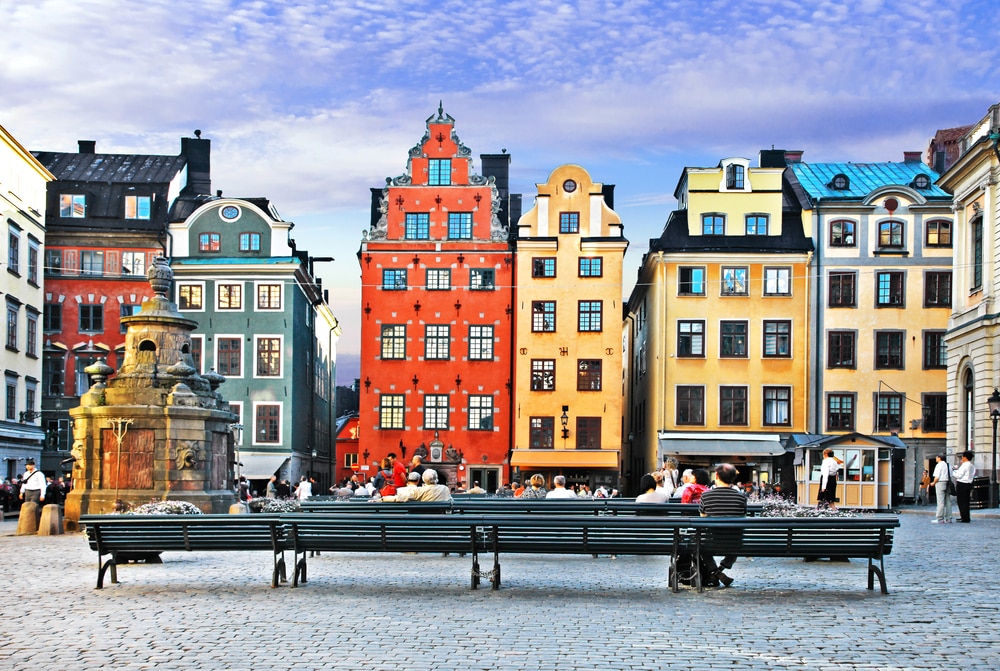 In Stockholm, the movement and variety of styles are permanent. Cosmopolitan culture is omnipresent and if you travel solo there, you will realize that you are far from alone. In addition, you will be easily engulfed by the animation or integrated into a group.
The Swedish capital is nothing like a city without charm, disproportionately urbanized or confusing. The bridges span the waters, in the light of small magical passages, the streets are wide and clean, the transport system is crystal clear and the security palpable. At the same time, you can fully enjoy the pleasures of a city: permanent attractions, squares littered with bars and restaurants, a rich cultural scene and an ambient diversity that constantly nourishes you.
You might also like: 14 Incredible Places to Visit in Colombia
7. The United States: New York and excess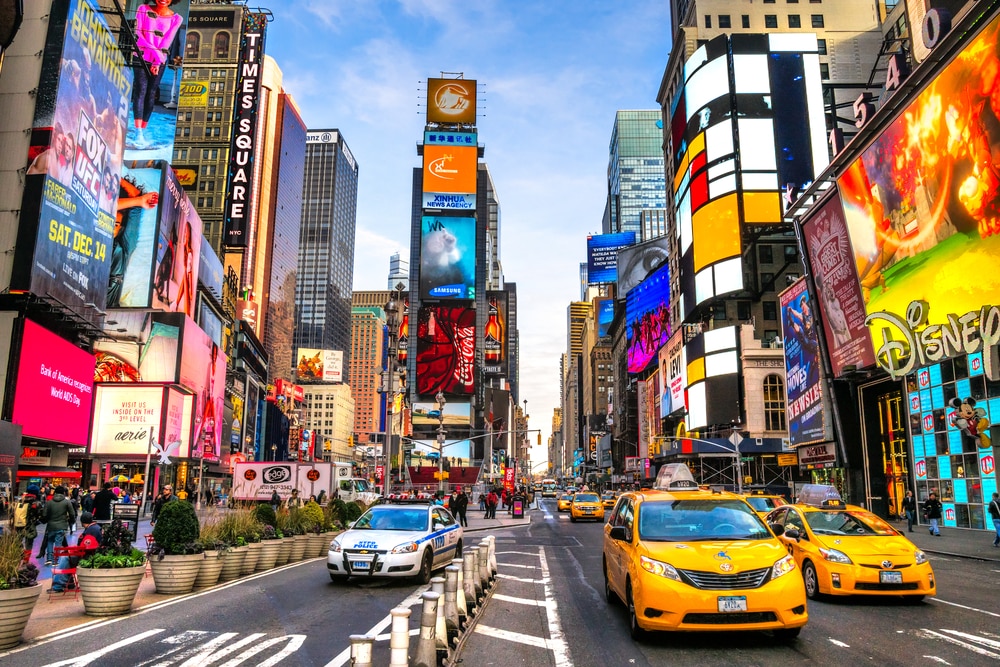 In the most touristic city in the United States, cultural centers are as developed as buildings. Suffice to say that you will never run out of things to do or contemplate. Around you, things are moving. The streets of New York are constantly crowded with people, travelers from all over the world follow one another and yet there will always be a familiar corner. Over the neighborhoods, you will inevitably find places where you will feel at home.
In the heart of the city that never sleeps, even if you seem to be anonymous and the hectic pace of New Yorkers is contagious, there is nothing hostile or difficult. You will constantly come across individuals on their way and all your senses will be constantly filled. It is so simple to get carried away by the immense gastronomic scene, musical shows, monumental shows, buildings that tickle the clouds, American myths etc.
8. Indonesia: the spirit "eat, pray, love"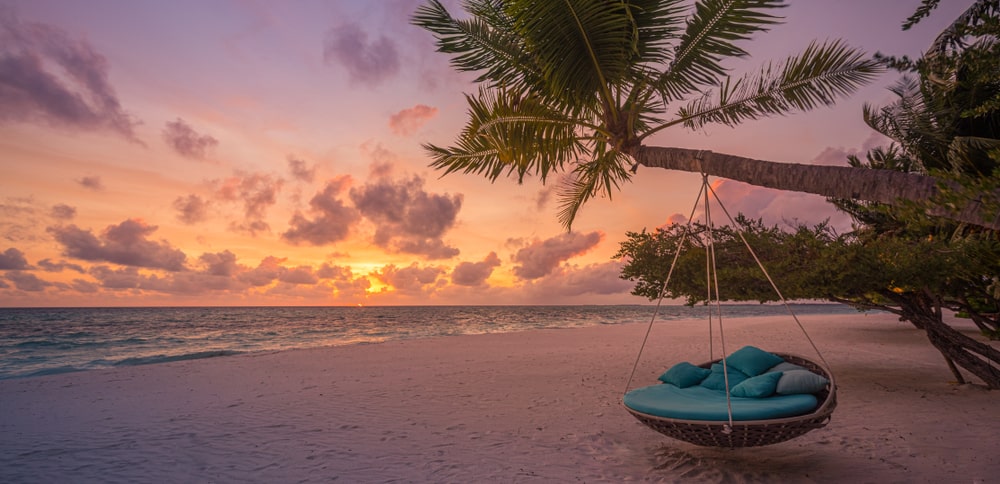 Indonesia is a country of unlimited diversity, culturally and traditionally rich. The islands all look like pieces of stranded paradise. Not to mention that the archipelago holds a rare and fascinating biodiversity. All travelers can find their happiness there, while constantly recharging their batteries. Hiking enthusiasts rub shoulders with the trek in the jungle and the slopes of volcanoes, beach enthusiasts dip their feet in the turquoise water and put on their masks, culture enthusiasts roam the temples and the performance halls, while the gourmets roam the bustling alleys of local markets.
But if this is one of the best destinations for a solo trip, it is also because the locals will be able to welcome you perfectly. Tolerance, respect and smiles are everywhere. Like everywhere in Asia! The place is relatively safe and you will come across many solo travelers like you.
So, ready to go? Or did you go on a solo trip? Tell us about your adventures in the comments section!