Street art in London: tours and route ideas
Find the best activities
Street Art in London in a few words
Bricklane
Shoreditch
Camden Town
Hackney Wick
Leake Street
Brixton
Traveling to the UK? So don't miss out on the street art in London, a must during your stay in the English capital!
The capital of the United Kingdom is a multicultural city, open to the world and artistically dynamic. No one will be surprised that it is full of works, frescoes and graffiti. And Street Art in London has long become a must to visit, especially thanks to artists like Banksy, Stik or D* Face. The London scene is constantly evolving, and works can quickly disappear or be replaced. If you like Street Art, you will not be disappointed. The city is constantly renewing itself and you will not run out of works to discover!
Are you ready for an alternative visit to the capital of the United Kingdom? We give you in this article all our ideas for tours and routes to discover Street Art in London!
Street Art in London in a few words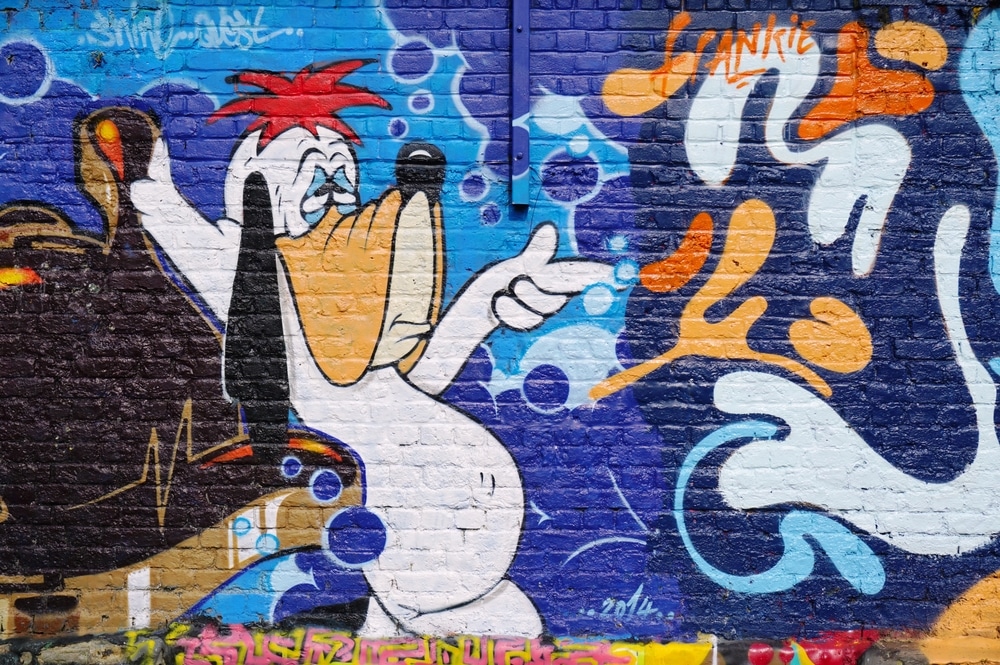 Street Art in London is mainly found in five neighborhoods: Bricklane, Shoreditch, Camden Town, Brixton and Hackney Wick. These are considered the best to discover the urban art of the city. East London and the district of Shoreditch are thus particularly known for sheltering works of Street Art carried out by artists of the whole world. You will notably discover works by the very famous Banksy, ROA, Invader or Shepherd Fairy.
However, do not settle for this part of London, and visit the rest of the neighborhoods mentioned! Street Art in London is not appreciated only by admiring murals in the street. Many organizations also offer, in addition to guided tours, initiations to urban art. You can then paint your own works and try your hand at Street Art in a furnished studio. The most talented will also be able to leave their mark on the city walls!You might also like: Street art in Paris: Tours and route ideas
Bricklane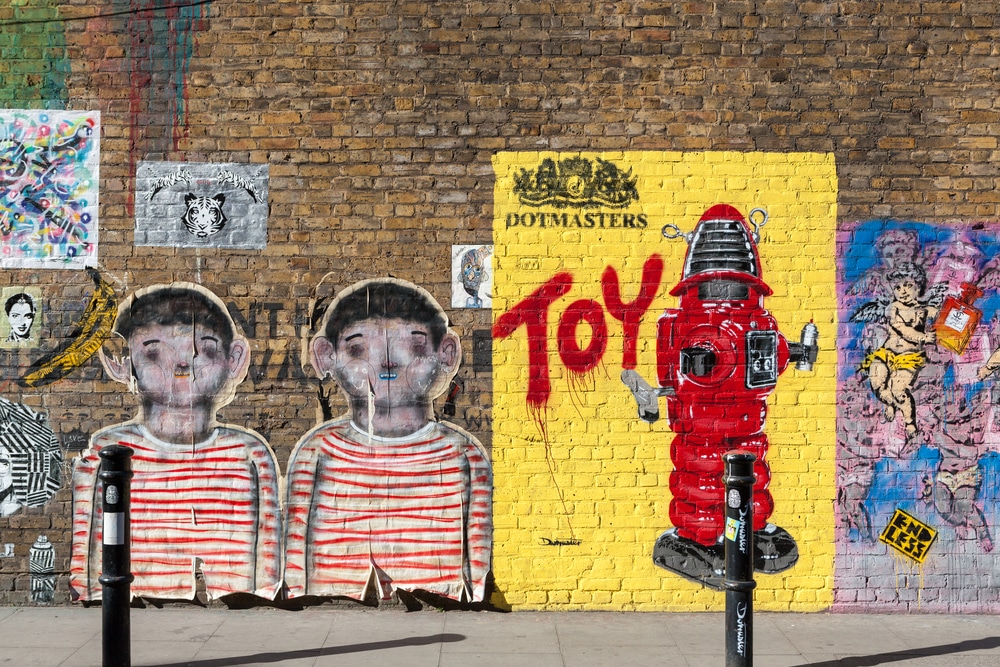 To discover Street Art in London, first, take the direction of Bricklane. The immigration district, it is one of the cultural centers of the capital. It is famous for its international market, its open-air bars, its vintage shops and of course its urban art!
Bricklane's best-known work is undoubtedly the French Maid painted by Banksy in 2008. But you will find frescoes and extraordinary works everywhere! To get started, stop at Aldgate East and then join Hanbury Street. This street is known for its street art in London! From there, stroll around to discover other works of urban art. The French Zabou is one of the flagship artists of the district. One of his best works sits particularly on Grimsby Street.
Shoreditch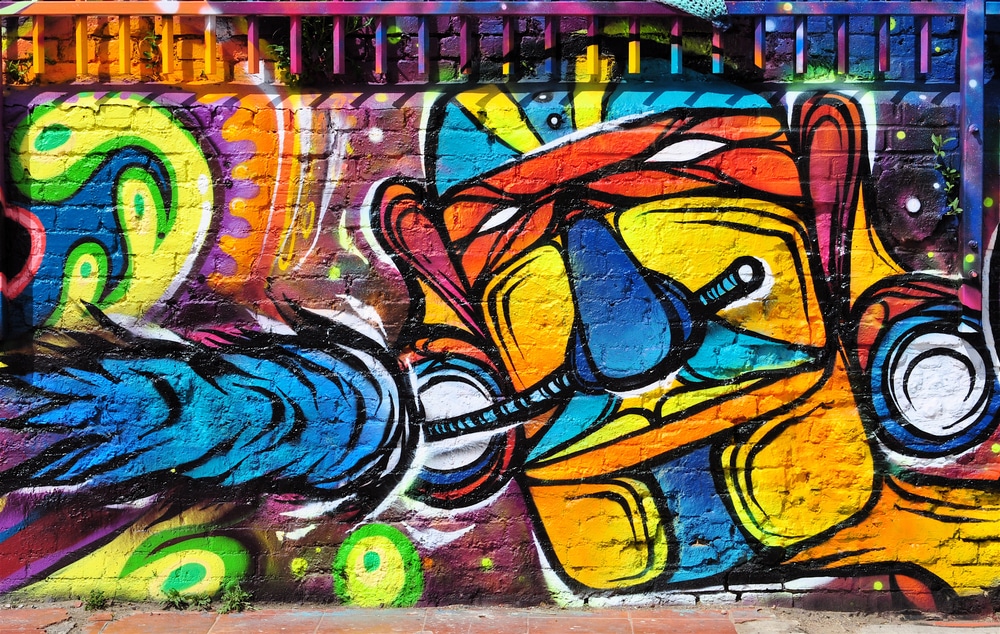 Shoreditch is undoubtedly one of the essential districts for lovers of Street Art. After discovering Bricklane's works, head north-west to reach this district. Lively and culturally dynamic, Shoreditch is home to a thriving, constantly evolving street art scene. You are not likely to get bored. We advise you to put on comfortable shoes to discover its urban art.
Famous and talented artists, such as ROA, Sweet Toof and Ben Eine, have left their mark on the walls of the neighborhood. Near Old Street, you can also admire Camille Walala's famous mural, Dream Come True. Among the essential streets, we recommend Princelet Street, where you will find a superb graffiti of Stik, known for his stick figures. Also take a ride on Rivington Street, King John Court, Holywell Lane or Ebor Street.
We also recommend that you explore dead ends and small streets. With a little luck, you will inevitably come across real nuggets of urban art! To discover a little more about Street Art in Shoreditch, as well as its history, you can also opt for a guided tour: the Street Art Shoreditch Tour. This visit is highly recommended for lovers of urban art.
Camden Town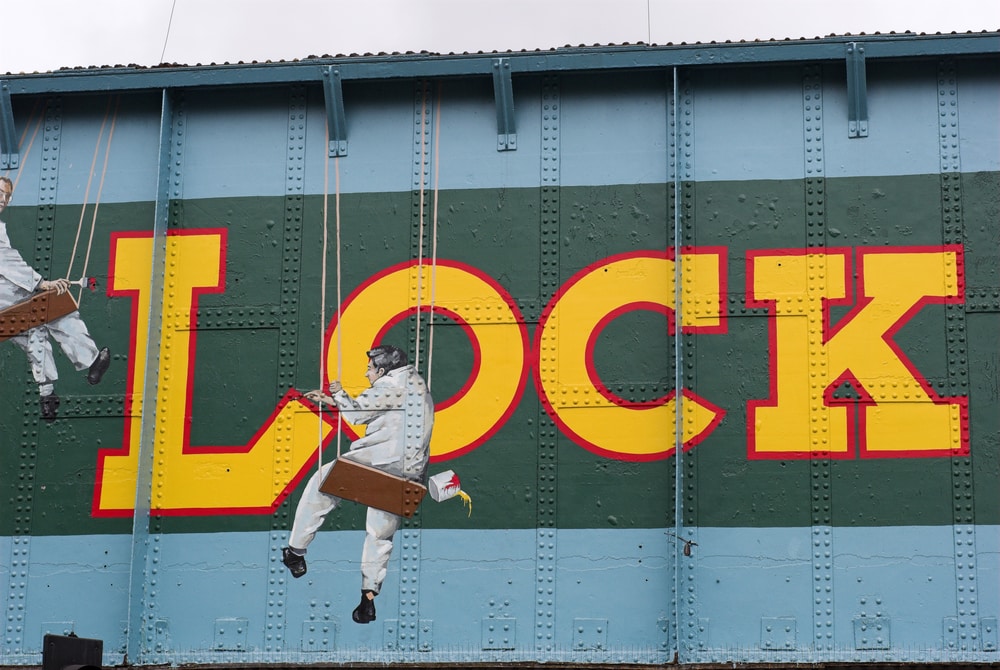 Camden Town is famous for its market, crafts and street food. But the district is also a Mecca for Street Art in London! After Shoreditch, you should come and take a look at this place.
Just off Camden High Street, you'll find beautiful works by Gregos, Senor X and Vanesa Longchamp, among others. Towards Chalk Farm metro station, you can also see incredible murals by artists such as M. Cenz, Gnasher and Kobra. On a Camden door, just before stable Market, also sits a magnificent portrait of the singer Amy Winehouse. In the Camden Town area, you can also admire works by Zabou. This young French artist grew up in Maine-et-Loire but has lived in London for a few years. Very active at Bricklane or Bethnal Green, she also painted superb works around Camden Town.
While visiting Camden Town, you can also admire murals from Fanakapan. This street artist stands out for his mastery of perspectives and 3D. To discover them, and like everywhere else, we advise you not only to walk on the main street and the different corners of the market. In the small adjacent streets, you can discover some hidden masterpieces!
You might also like: Europe: the best city breaks for a cultural stay
Hackney Wick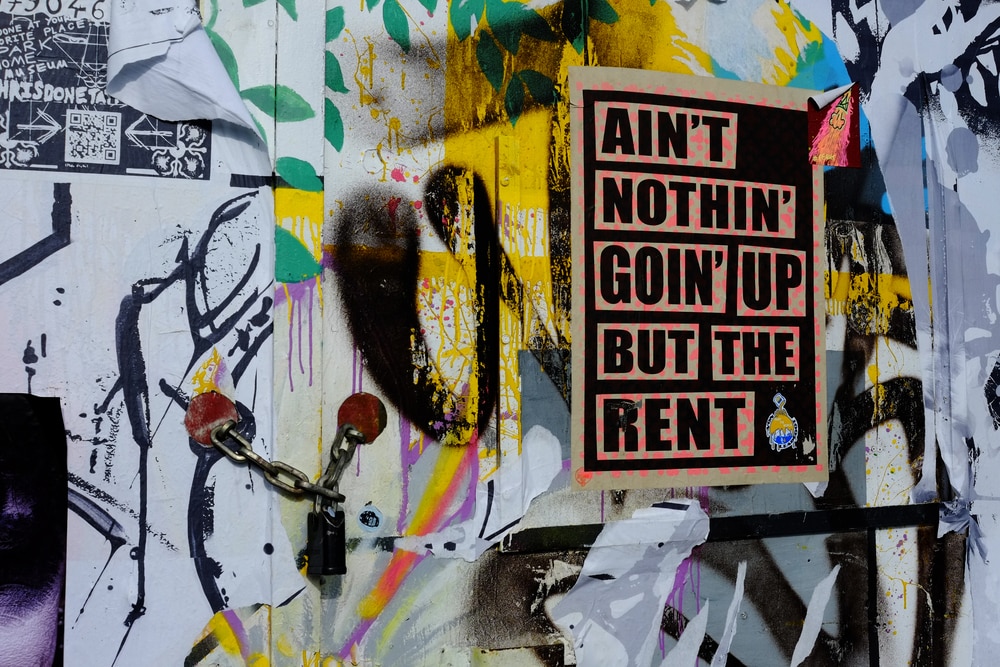 Even further east of the capital, the Hackney Wick district is home to one of the largest collections of Street Art in London. This industrial zone is a district invaded by urban art! You can admire abandoned buildings works such as the famous Stick and many others.
As for spots, we recommend you along the canal of the new Olympic district. Also take a ride on Old Ford Lock, at Bream Street on Fish Island, on the towpath around Hertford Union Lock and in the vicinity of the Crate Brewery.
Leake Street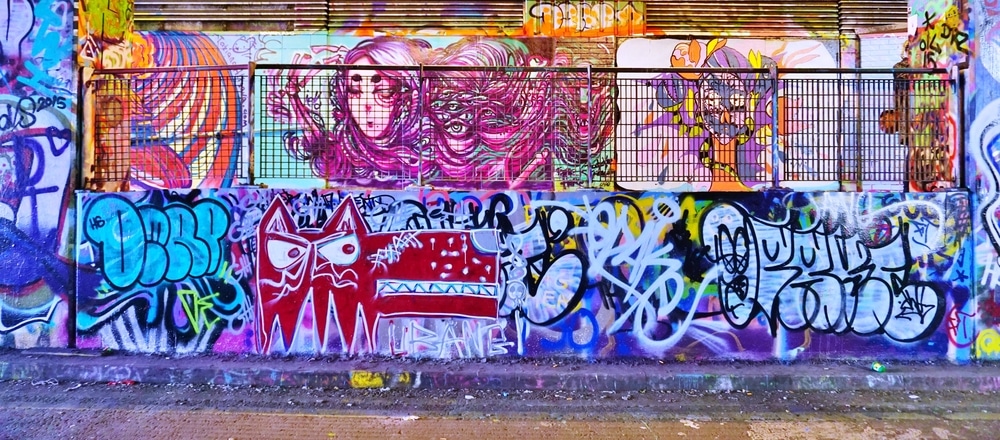 Also known as the Banksy Tunnel, this 300 meter tunnel under Waterloo station is completely covered with graffiti! Made famous by Banksy when he organized the Festival of Cans, this place is a high place of Street Art in London. Many amateur artists come here to train.
During your stroll, you will surely have the opportunity to see some people painting some unique and ephemeral works!
Brixton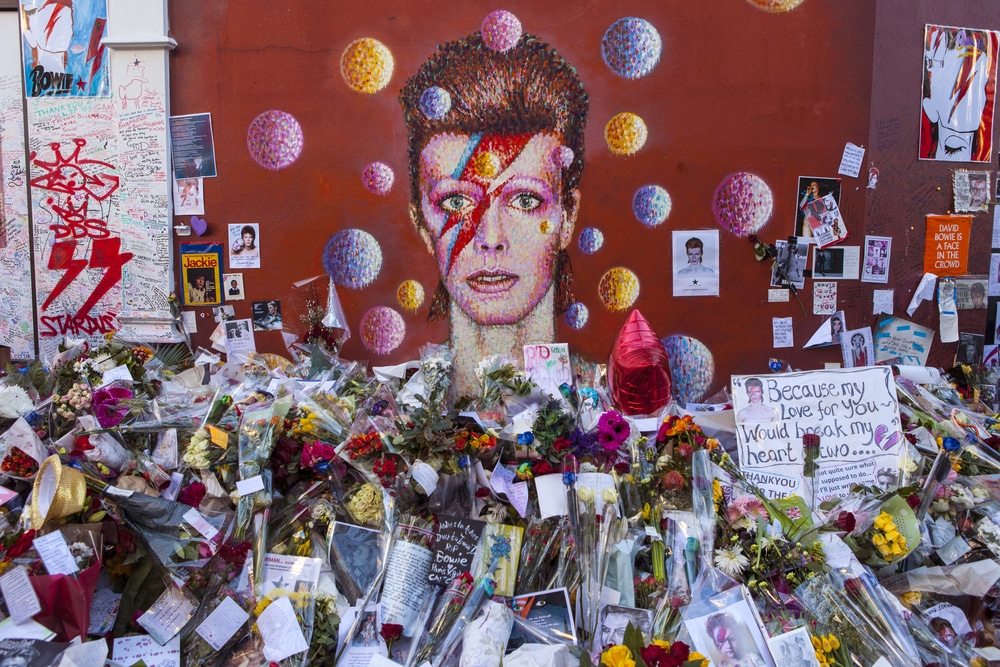 To discover more Street Art in London, you can finally take a tour south of the English capital. Brixton is indeed another popular and essential destination for lovers of urban art. An event allowed the district to become famous in this environment.
During the Save Brixton Arches campaign, local street artists showed their support by leaving works everywhere on the walls of Brixton! But older works still cover the facades of the district. You can admire beautiful murals at Brixton Underground Station. Some date back to the late 1970s and 1980s! A stone's throw from the metro, on the facade of a neighboring Victorian building, you can admire the superb Nuclear Dawn mural. You will find it exactly on Coldharbour Lane.
On Tunstall Road, you can also admire another flagship work in the Brixton district: a sublime mural by David Bowie, created by Jimmy C in 2013. For the rest of your discovery, we advise you to walk along with Brixton Hill, then get lost in all the adjacent streets. Yo
Let me know, who is your favorite street artist?