How to make a living by traveling?
Here are 10 tips for making money and even making a living while exploring the world! A livelihood like no other!
That's it! You have finally decided to go on an adventure. Whether for a few months or years, earning a living by traveling can be a good idea to extend your wanderings around the world. Of course, it can be difficult to be independent from the start. But no matter which activity you choose, you should be able to earn enough to compensate for your expenses. So how do you make a living by traveling? We give you in this article some tricks and ideas to live a life of adventures!
The different careers to choose from
Tour Guide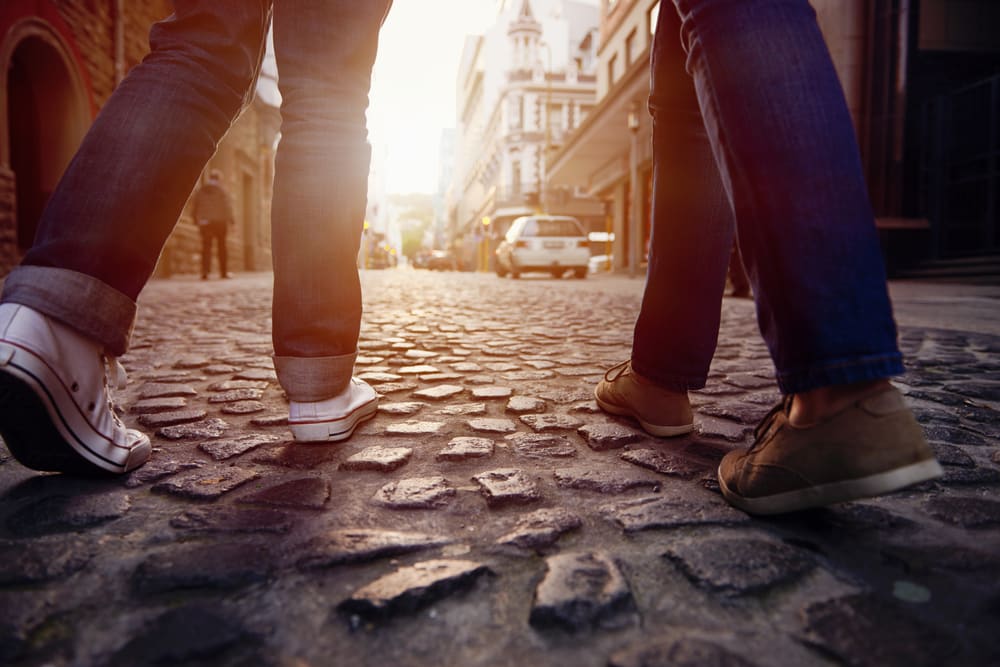 A lucrative activity to do is tour guide! With your mother tongue or another language, you can help passing tourists to visit monuments or the city where you have taken up residence. This activity is perfect if you have stayed long enough at your destination to know the place well. You can also do some research for yourself on your favorite places to learn some juicy anecdotes.
Then you can apply for a job at the local tourist office or a specialized company. The other possibility is to directly solicit tourists on the spot. Find them and offer them a personalized tour, so you can show them your favorite places! Certain sites can also be used to offer your services, such as Airbnb or WithLocals.
Teach English abroad
All over the world, you will find people wishing to learn English a second language. Seasoned bilinguals will even be able to teach English. Even without certifications or diplomas, it is quite simple to find a job as a language teacher. If you have certifications, you may even be hired by official institutions or find even more opportunities online. Because yes, you don't have to teach face-to-face!
Thanks to Skype, Whatsapp, or Hangout, it is very easy to communicate around the world and therefore to teach, no matter where you are. Sites like Italki allows you to offer your services, as a certified teacher or as a community tutor (without diploma).
Web Editor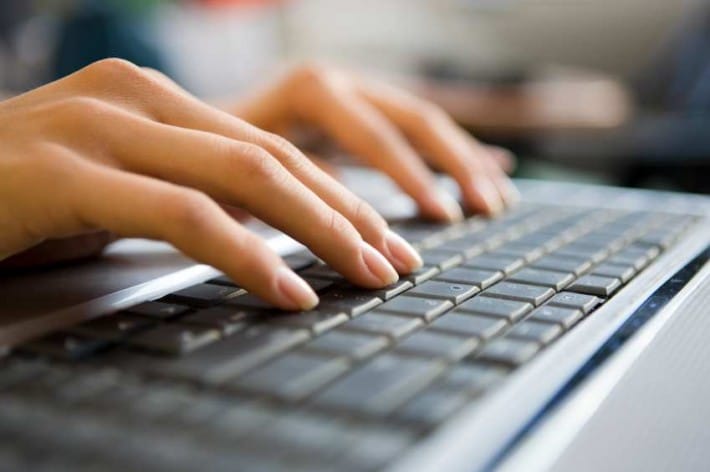 This profession is very fashionable. Armed with your writing skills, you will be able to work for clients, often specialized websites on specific content. They will then ask you to write articles or content that will be paid per word, character or article. Obviously, this work can be done anywhere in the world. This is a great way to earn a living while traveling! However, being a copywriter is a real job, specific and different from a traditional copywriter. So you have to adapt and learn to master the codes in order to be ready.
Community manager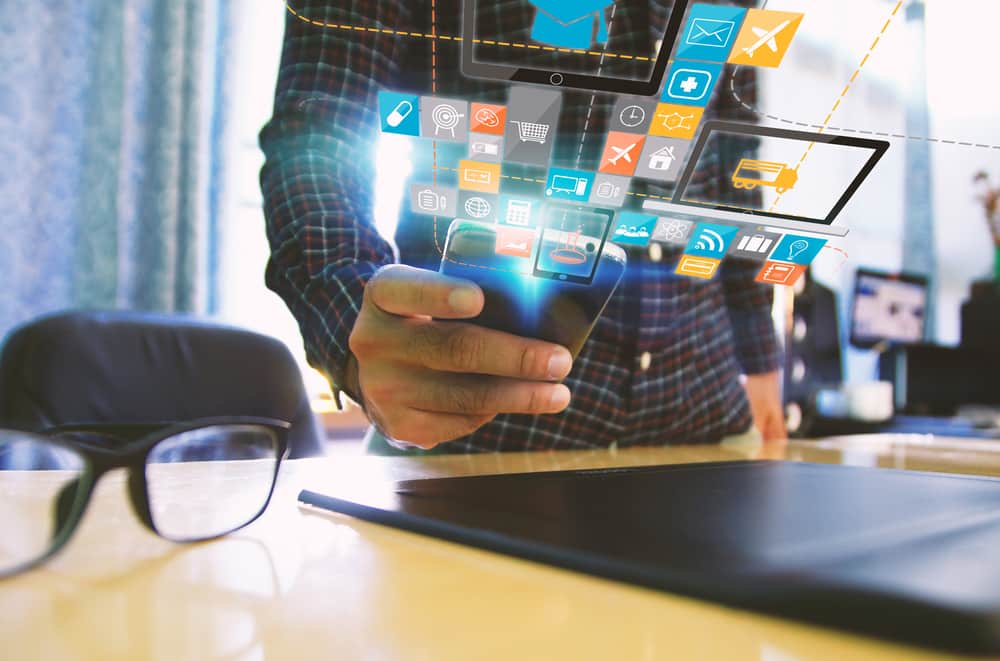 Like web writing, community management is a great way to make a living while traveling. This work can also be done as a digital nomad. You just have to find a few customers to quickly make enough income to live while surveying the world!
As a reminder, the community manager is the person who manages the social networks of one or several companies. Many structures outsource this position externally. This job, therefore, adapts perfectly to a nomadic life! Even more than for web writing, a good Internet connection is essential to be able to post and exchange with the community of your customers quickly.
IT Developer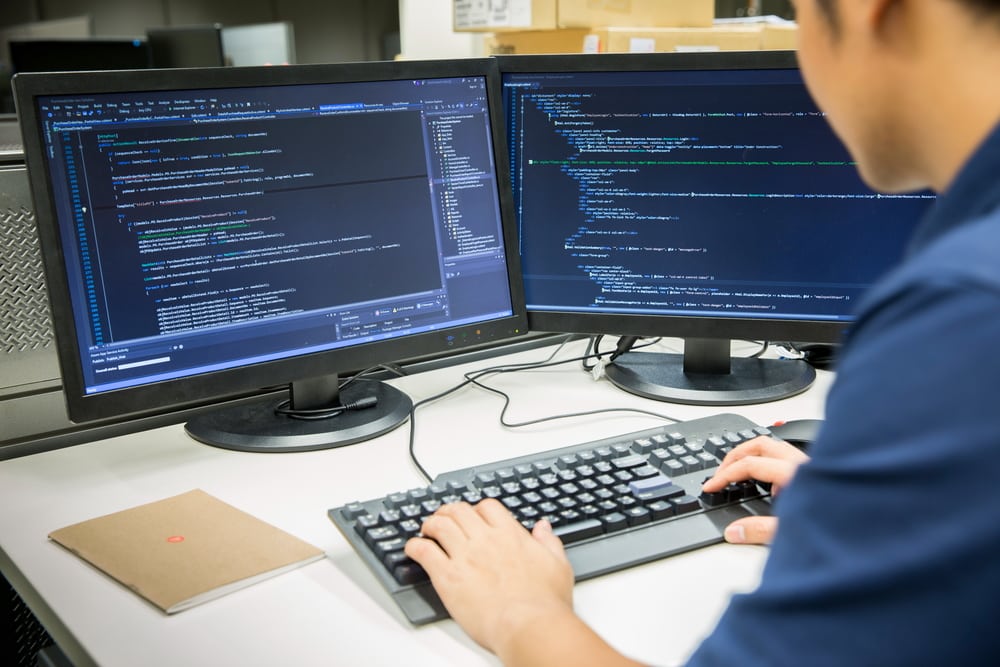 If you can code in any computer language, then you have the key to making an easy living while traveling. IT developer jobs are in demand and freelancing offers are very numerous! This work fits very well with a digital nomad life. All you need is an Internet connection and a computer to work, make an application or a site, and chat with your client.
Other jobs can also be done on the web while traveling as a translator or graphic designer. To find customers, simply create a portfolio website, use your existing network or even work with networking platforms, such as Fiver.
Sell ​​photos/videos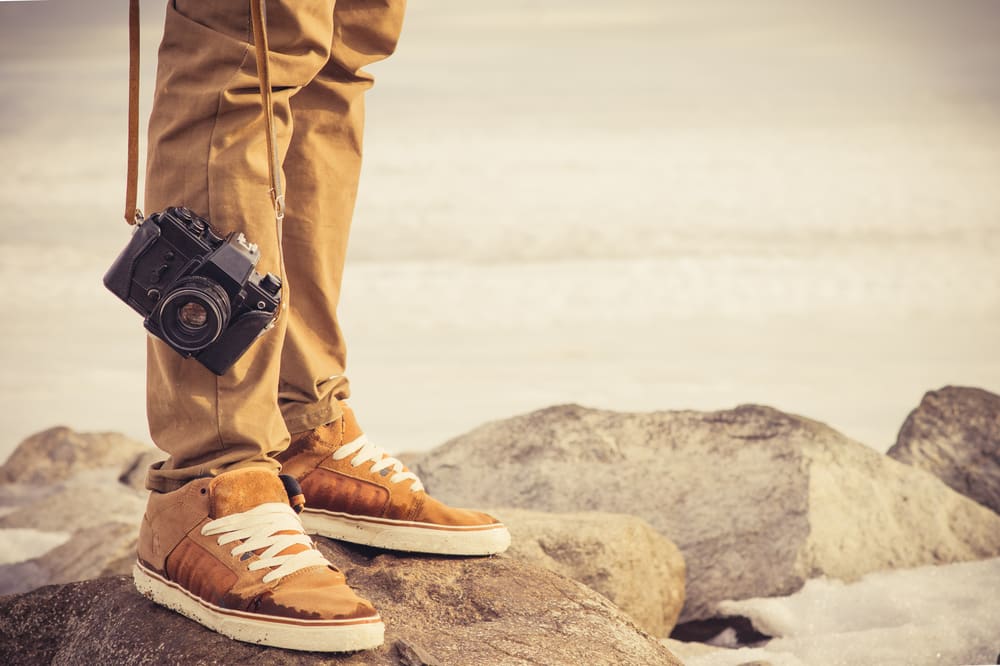 If you are going to explore the world, there is no doubt that you will document your trip. So why not sell your photos and videos for money? After all, it's a good way for making a living by traveling and unleash your passion for photography. Be careful however, the photos and videos taken with your smartphone will probably not be good enough. If you are not yet passionate about photography, you can buy a good camera. Consider this purchase as an investment. To learn the basics of photography or videography, you will also find many resources or online training.
If you are already an expert, you can also consider selling your services as a photography teacher online. Sites like Udemy are ideal for this!
Where to sell your photos and videos?
Obviously, we cannot ignore this issue. Taking great photos is the first step, but you still have to be able to sell them to make a living by traveling! Fortunately, several online image sites exist, such as Adobe Stock, Foap, Shutterstock. They will pay you for your best shots.
However, the competition is very tough! Another tip, if you have a GoPro, you can submit your best videos to the Go Pro Awards. Amateur or professional, it doesn't matter. But above all, the competition has no end. You can therefore continue to submit your photos and videos!
Publish an ebook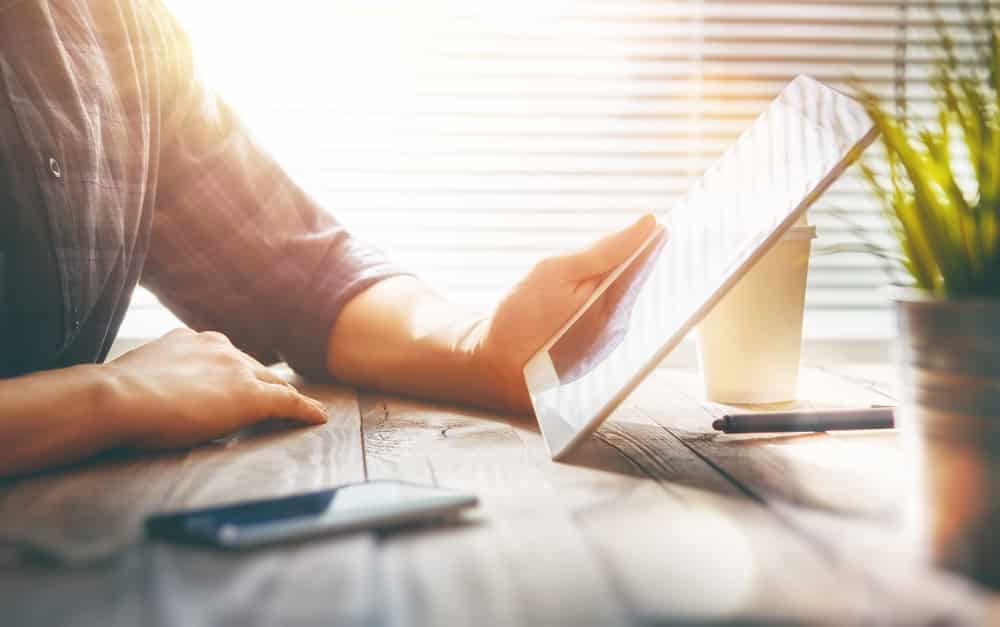 Like selling photography and video, publishing an ebook is a great way to make a living while traveling. It also makes it possible to build up passive income. Indeed, once the ebook is published, you can technically earn money without having to work again. However, you will probably have to publish several before having enough income to offset your travel expenses!
So how do you do it? First of all, it will be necessary to choose which book to write. Whether you choose fiction or non-fiction, you can maximize your chances of generating sales by creating an ebook on a niche topic. Once your book is written, you will have to do a lot of self-promotion work and then publish it. Self-publishing platforms are numerous. The best known of course is Amazon Kindle. When leaving your ebook, also make sure to get some positive reviews, comments helping with SEO and sales. Finally, you can relax and think about the next ebook!
Create a blog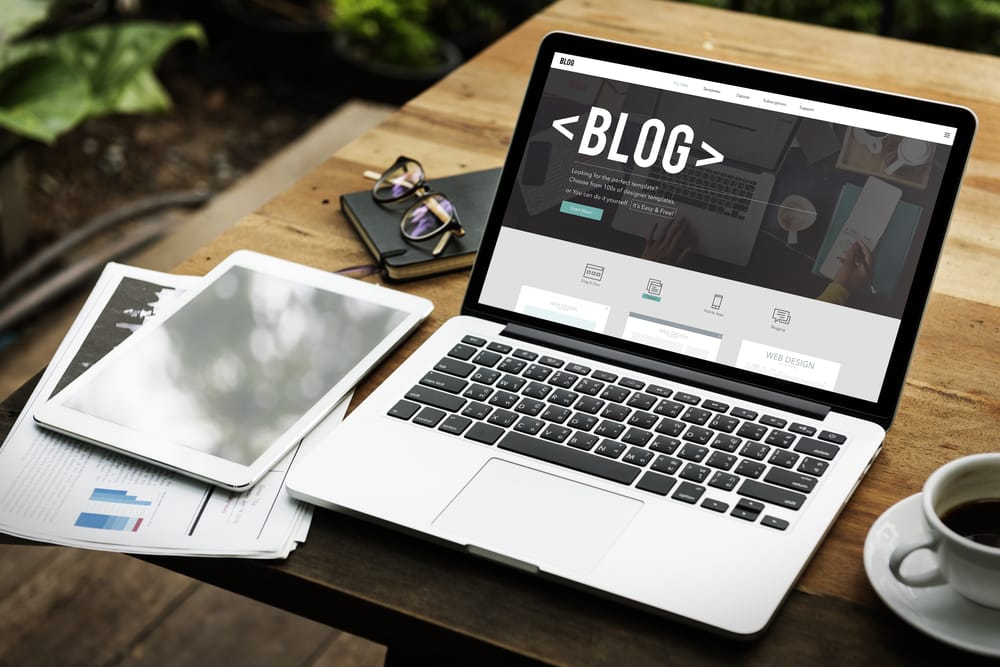 Traveling can become your job. For this, creating a blog is a great idea. However, you will need to build a strong community before you can earn a living by traveling. So you might as well start now! Write your adventures, build links with other bloggers, make yourself known and attract traffic to your site.
Once your community is built, you have several options to monetize your blog. You can for example use affiliate marketing. In this area, the best known way is to add links to your content to redirect users to a page. On this page, they can buy something. If they buy the item after clicking on your link, you get a commission. Amazon is once again a benchmark in this area. But you can also call on companies and offer them a partnership.
If you create a travel blog, you can for example monetize it with Doyoogo, which is a solution for Activities & Experiences.
Become an influencer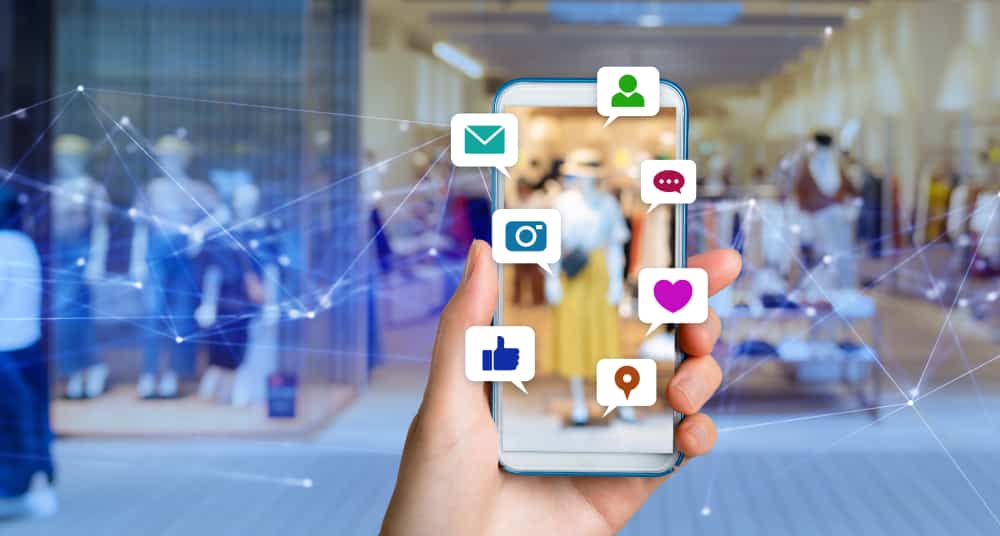 Whether you want to be a blogger or not, you can also become an influencer. This activity has become popular with the development of social networks, particularly Instagram. It can have a negative connotation to it but can be done ethically. Share your adventures, inspire a community and share positive messages!
To earn a living by traveling, an influencer will obviously have to offer products via partnerships. However, you don't have to promote unnecessary gadgets. For your adventures, you will need equipment: clothing, transport. You will also use travel companies, stay in hotels and use various online services. After testing them, you can contact the brands and services you use and offer them to become ambassadors!
Apply for a Working Holiday Visa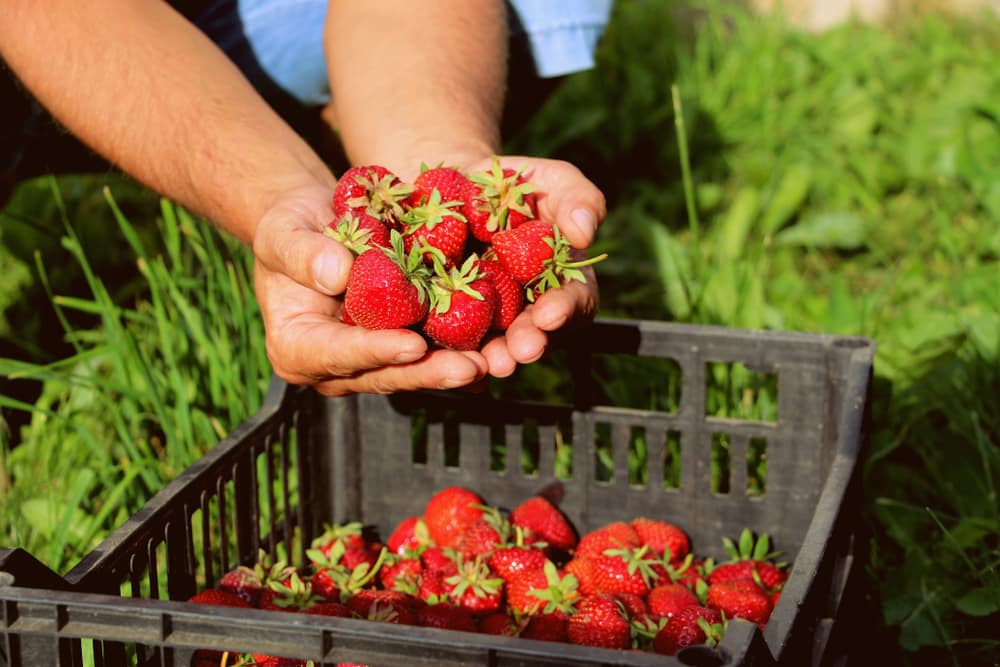 It is one of the most popular solutions. The Working Holiday Visa or Work Holiday Permit is a residence permit allowing access to a territory while alternating tourist visits and seasonal work. It is very popular with students taking a gap year, or quite simply among people in their twenties.
So, go on an adventure, on a road trip for example, and finance your vacation by working for a local. Among the most accomplished tasks: picking up fruits and vegetables, catering, or hotel work. It also makes it possible to improve a foreign language since immersion is total, between local bosses and colleagues and other foreign colleagues, the use of your mother tongue will be limited.
Many countries have implemented this residence permit, and it is rather simple to obtain one. Under conditions, of course.
Are you a digital nomad? Planning on being one? Tell us a little bit about you!