10 destinations where tourists are no longer welcome
To preserve the environment and the sustainability of the place, some countries manage the tourist influx. Here are 10 destinations now without tourists.
Billions of international tourists around the world. A growing affluence in countries until then considered unattractive. Millions more visitors to countries already overwhelmed by travelers. An extremely heavy industry in the world economy. More and more airlines.
No doubt, tourism has indeed exploded in recent decades. But such a boom is not without devastating consequences. People, the environment and all ecosystems are sometimes seriously shaken by the massive influx of tourists. Consequently, some destinations have decided to stop the machine. Discover ten destinations where tourists are no longer welcome. Or have never really been…
1. Bhutan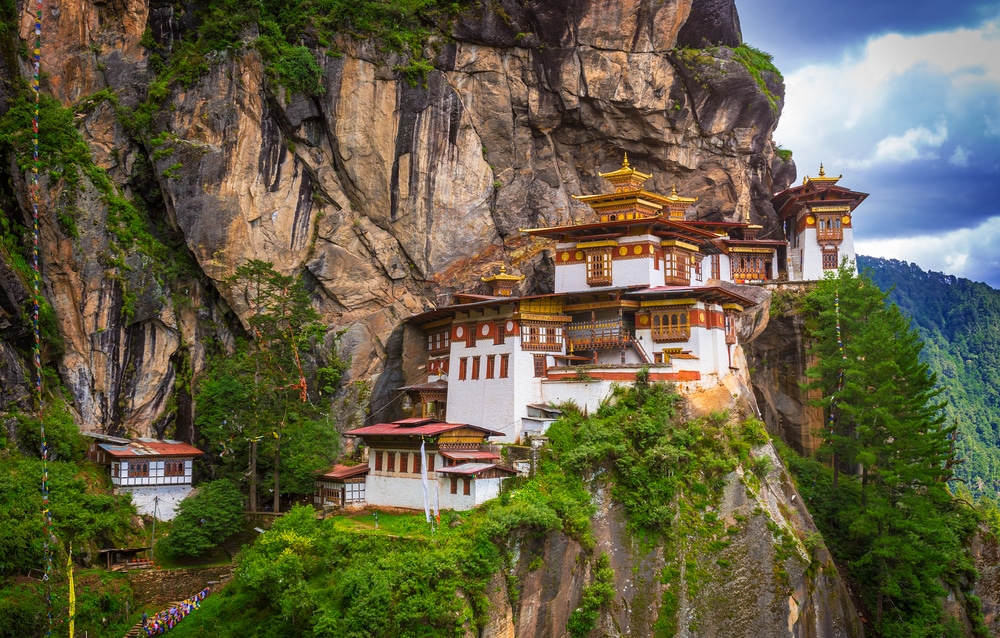 At the edge of the Himalayas, flirting with the clouds and coiled in the arms of Buddha, Bhutan leaves many travelers dreaming. Land of treks, nature, contemplation and silence, the country is also famous for its happiness. 
This happiness there, the Bhutanese want to keep it at all costs. They, therefore, protected themselves from the outside world for a long time and did not open borders to visitors until 1974.
However, Bhutan remains a destination without tourists. In order to keep their environment, traditions and monuments intact, the Bhutanese allow visitors to enter only under certain conditions. Already, they must go through a local travel agency. The only way to gain the compulsory entry visa. Then, a colossal daily tourist tax is imposed on each traveler ($150 on average).
2. Boracay Island, Philippines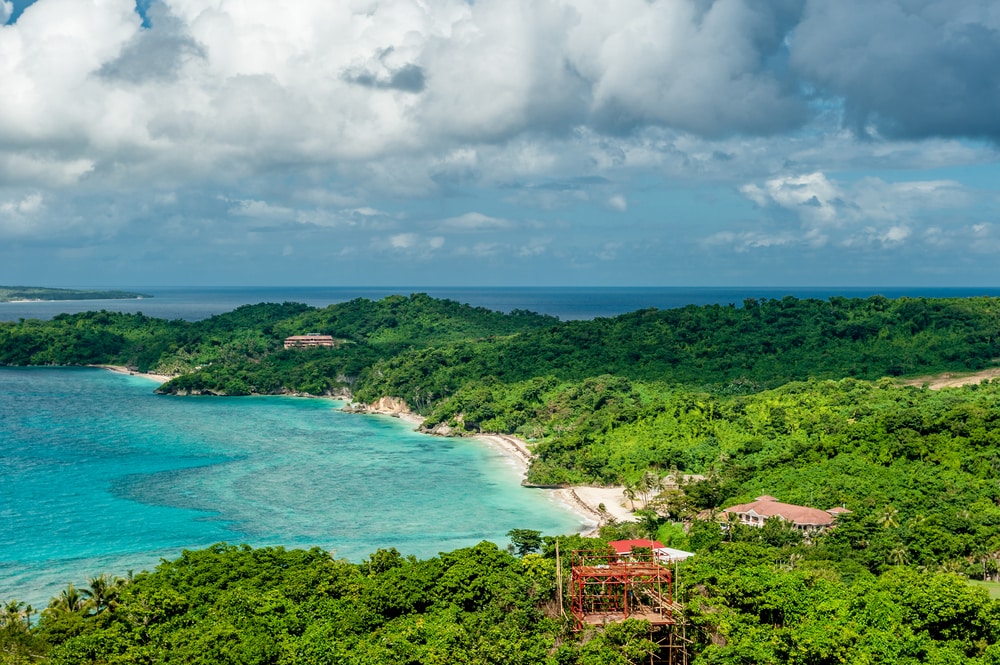 Closed in 2018 and without tourists welcomed for six months, this island has learned from the past. Due to overcrowding, this little paradise in the Philippines had turned into a trash can. So much so that a huge half-year cleaning was required!
Today, Boracay Island no longer lets travelers invade and ransack its exceptional natural spaces. Formal ban on smoking or consuming alcohol on the beaches. In addition, the number of tourists is carefully filtered as well as the number of hotel infrastructures.
You might also like: The 9 most dangerous places in the world
3. Maya Bay, Thailand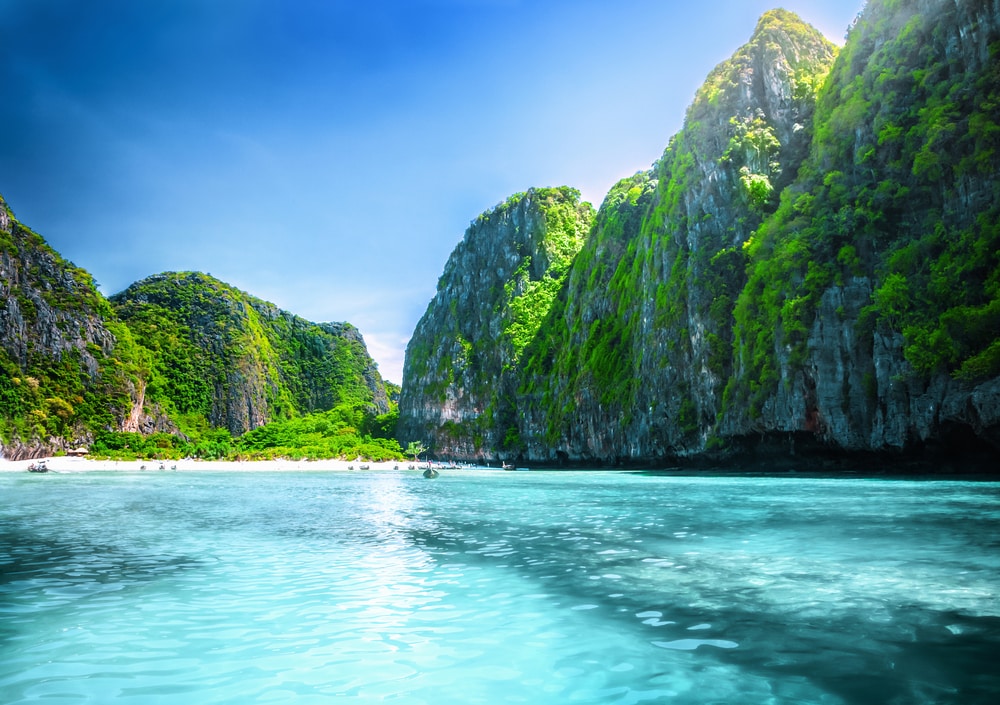 The most famous beach in Thailand has literally closed its banks of white sand to hordes of tourists from around the world. Tourists are prohibited until further notice! Made famous thanks to the film the beach, whose main character is played by Leonardo DiCaprio, his celebrity – and human stupidity – got the better of her.
Following the tourist boom, marine species were completely wiped out and 50% of the corals were devastated. To this day, and at least until 2021, tourists are no longer welcome at all in Maya Bay! The decline of pollution of boats and waste left by tourists has already allowed the reintroduction of many coral reefs and many endemic species.
4. The Galapagos Islands, Ecuador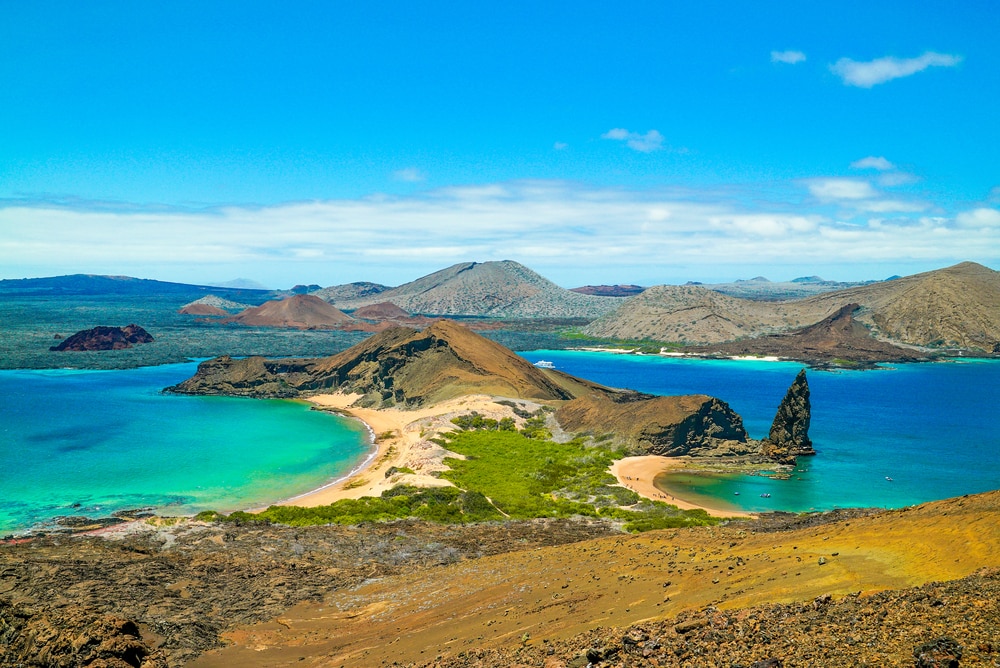 This name probably sounds to your ears like a promise of sparkling biodiversity. To succeed in preserving this natural setting, the government has managed to find the balance between tourist development and protection of the native fauna.
Therefore, there is a list of fourteen rules (in addition to the strict visitor quota and entry tax) that all travelers must strictly follow. To summarize, it is prohibited to:
Touch, disturb, feed any animal;
Tear off any plant;
Transport living organisms from island to island;
Walk off marked trails;
Throw away any litter;
Buy souvenirs from natural resources;
Smoking on the island.
5. Antarctica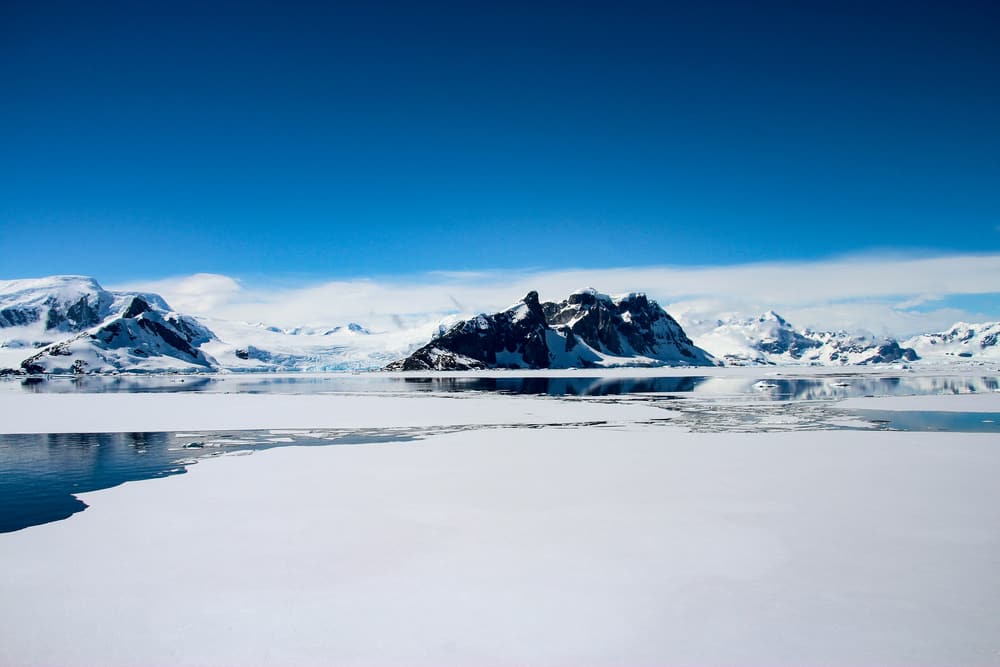 Another destination without tourists: the far south of our planet. Fascinating, magnetic land for explorers, abundant in resources trapped under ice. Or divided by the longest mountain range in the world, an astonishing cradle of extinct volcanic activity and covered with frozen mega-dunes, Antarctica is a priceless gem.
But, a preserved gem. Only forty thousand visitors per year are entitled to set foot in this territory. Land excursions are limited to one hundred people, for three hours. No heavy fuel oil boat is also authorized to sail on the water.
6. Uluru – Ayers Rock, Australia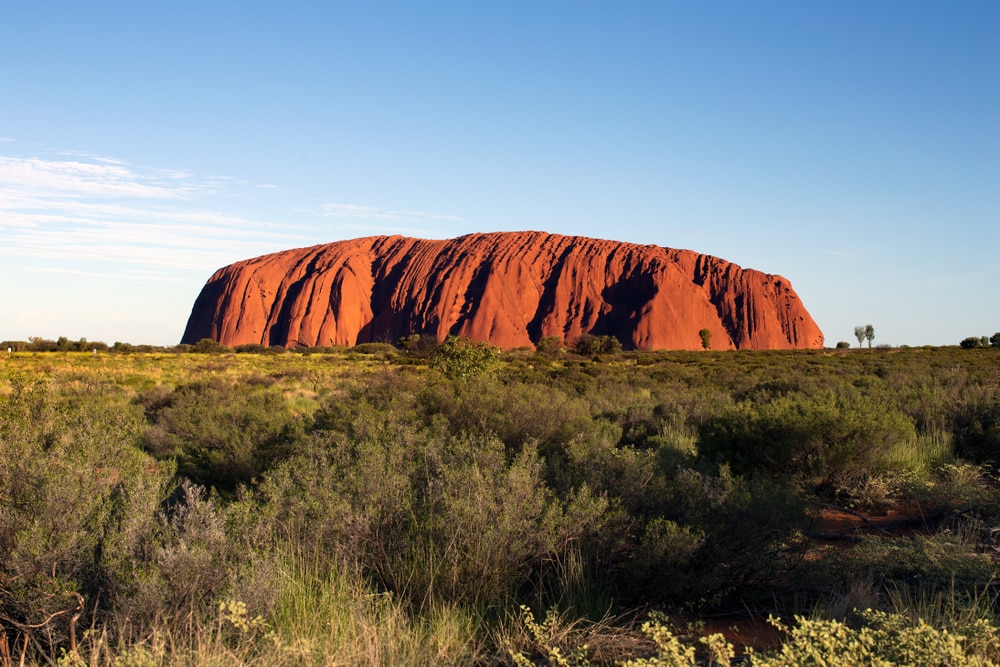 The announcement sounded like a death knell, prompting a tourist horde to take advantage of the experience before it became banned. That's it, since 2019, the summit of Uluru has become a prohibited destination for tourists. This iconic Australian monolith, also known as Ayers Rock, is a revered and sacred place in Aboriginal culture.
However, the tourist influx was seriously starting to degrade the place and endanger the aboriginal remains. Not to mention the danger of climbing! Since the summit, culminating at almost three hundred and fifty meters, was accessible only by more or less vertiginous and fragile paths.
You might also like: 15 Top-Rated Tourist Attractions in India
7. Surtsey, Iceland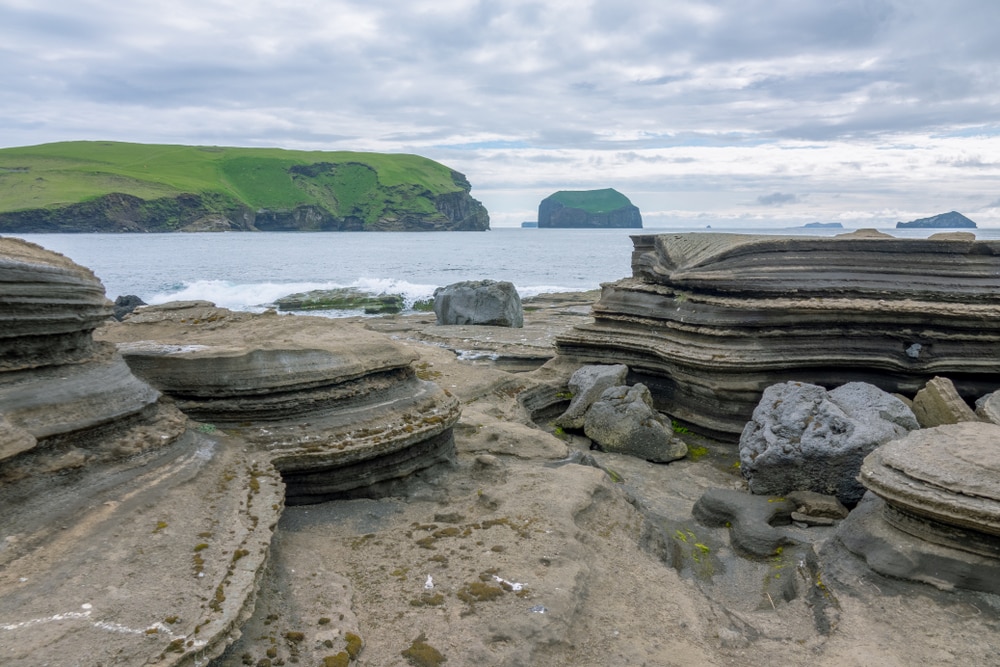 Off the coast of Iceland, a small island fascinates and intrigues the scientific community around the world: Surtsey. History has it that an underwater volcanic eruption gave birth to this young island around 1963.
Only, it was the first time that Man could observe the birth of a volcanic island and analyze this phenomenon in real time. What astonishment was that of the scientists when they suddenly saw a piece of land pointing the tip of his nose on the surface of the Ocean. Then causing stunning volcanic phenomena, slashing the sky with thick columns of smoke.
However, in order to preserve the exceptional flora and fauna of this island, only geologists, biologists and volcanologists can set foot there. This forbidden destination for tourists will therefore remain, for most of us, a mystery to approach a few meters by boat or plane.
8. Lord Howe Island, Australia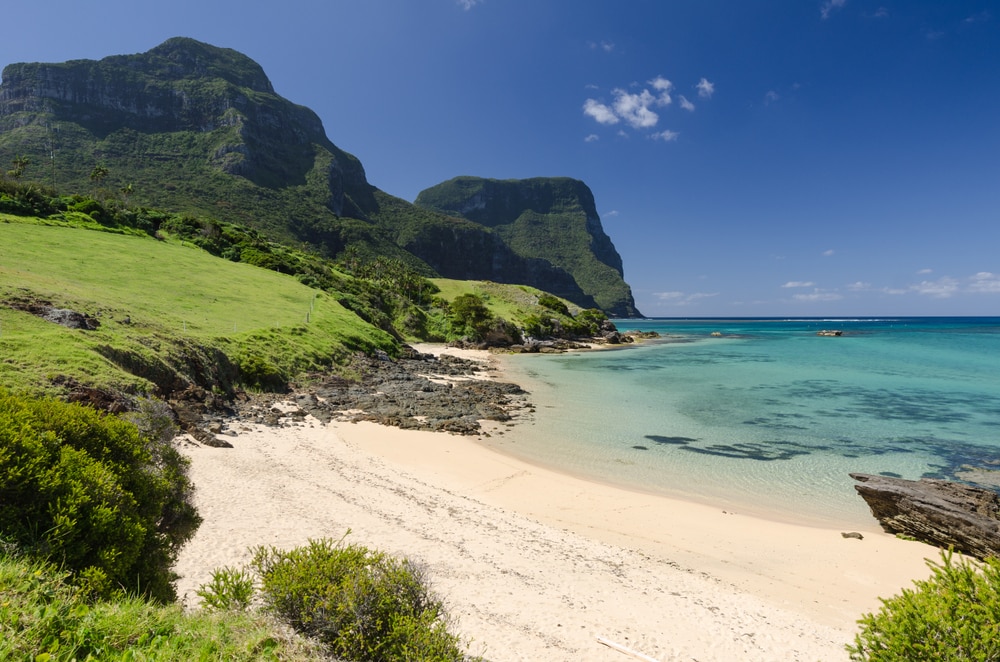 Perhaps you have never heard of this dream destination off the coast of Australia. Normal, it is a destination without tourists. However, this tiny island emerging from the Pacific is listed as World Heritage and is home to exceptional panoramas. Crystalline lagoons, verdant mountains jutting out into steep cliffs above the water, and crescent beaches carpeted with white sand.
Born of volcanic activity, this island has an ecosystem and unique endemic species. Such a beauty case had to be protected from mass tourism! There are only three hundred inhabitants on the island and they refuse to see more than four hundred visitors disembark at the same time. On site, only two luxury hotels. For the rest, these are small accommodations with simple comfort.
9. The Wave, United States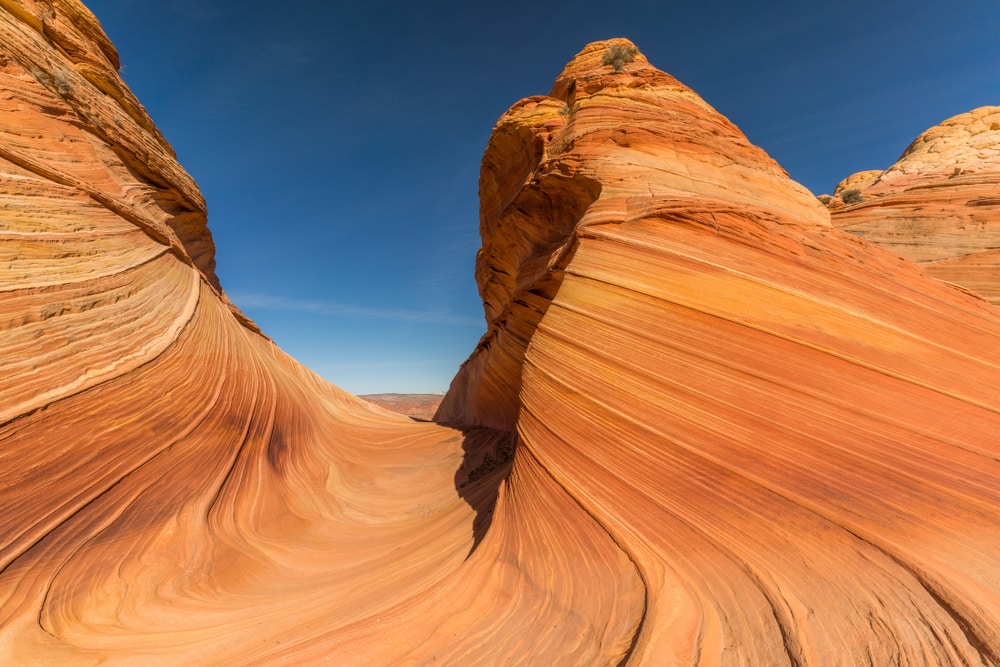 There is a unique meeting point between Utah and Aziona: The Wave. This impressive and hypnotic rock formation is the witness of an incredible geological phenomenon. Sculpted by wind and water, this blushing and stunning valley is also very fragile. This treasure would be quickly damaged by an excessive tourist influx.
Thus, the site welcomes only twenty people per day. Here, it is almost without tourists. Ten places are allocated by an online lottery and ten others on site. In addition, registrations must be made several months in advance or otherwise, you must be at 9:00 sharp at the Visitor Center!
10. Aldabra Atoll, Seychelles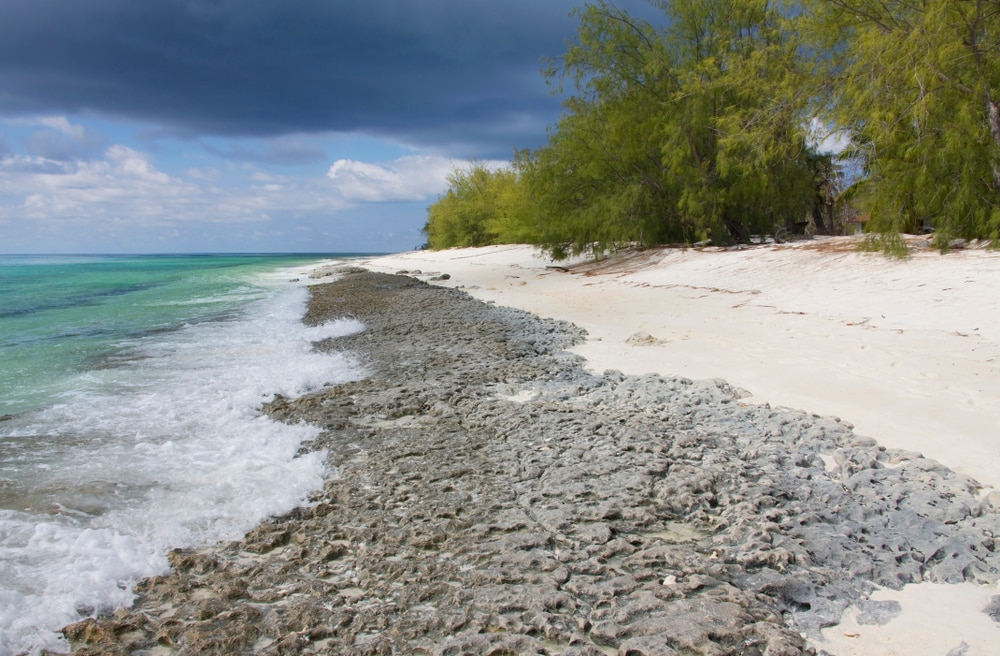 The last of our tourist-free destinations is in Seychelles. Aldabra Atoll: an island in the shape of a ring in a lagoon, made up of coral reefs and home to an ultra-preserved ecosystem. Difficult to access, promised land of giant tortoises and endemic colonies of birds, this piece of paradise is an inaccessible dream. Or rather, accessible only to groups of thirty people, asked to follow very strict rules, get out before dark and pay an entrance fee of $100.
The Seychellois, who have always made efforts to limit the environmental impacts and contain the number of travelers on their archipelago, decided that no one would hinder the surreal beauty of this atoll.
You now know the most beautiful destinations without tourists. Fortunately, our planet is full of other exceptional places!
Let us know if one of these destinations makes you dream.